The Stark Love Project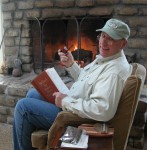 Dr. John White
For many years Dr. John White has conducted research and written articles regarding the film Stark Love.
His documentary about the film will be available online soon.
Please read this article about PAUL WING by Dr. John White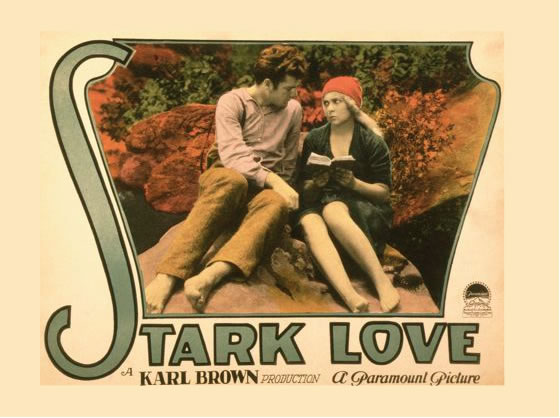 The Stark Love Project
Moma's annual series "To Save and Project" (running Oct. 9-Nov. 12) gathers notable restorations from archives and cinémathèques around the world—almost all in the original 35-mm. or 16-mm. format. Some of the restored films are distinguished more by their scarcity than by their beauty, but many in the series are important additions to the repertory—and the rare chance to see them projected on a big screen emphasizes their merits.
Read More
Introduction documentary about Stark Love:
(click on the link below to launch the video)
Lost Masterpiece: Karl Brown's Stark Love (Introduction) from Craig Tollis on Vimeo.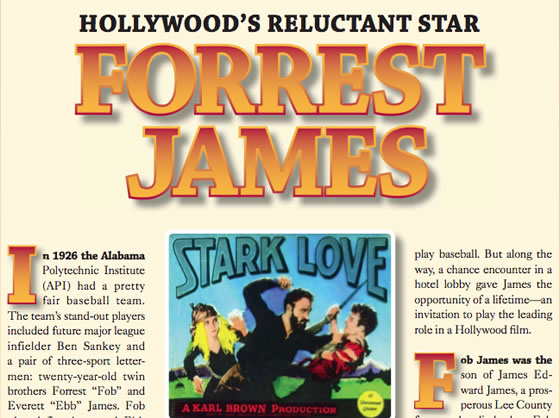 The Stark Love Project Articles
In 1926 the Alabama Polytechnic Institute (API) had a pretty fair baseball team. The team's stand-out players included future major league infielder Ben Sankey and a pair of three-sport letter-men: twenty-year-old twin brothers Forrest "Fob" and Everett "Ebb" James. Fob played first base and Ebb was catcher. The API Tigers were coached by Dave Morey, a former Dartmouth star pitcher and a member of the 1913 World Champion Philadelphia Athletics.
Toward the end of their schedule, on Saturday, April 17, the Tigers were in Nashville splitting a two-game series with the Vanderbilt Commodores. The trip was not unusual—just a routine set of away games. But the trip proved a fateful one for Fob James. He went to play baseball. But along the way, a chance encounter in a hotel lobby gave James the opportunity of a lifetime—an invitation to play the leading role in a Hollywood film.
Fob James was the son of James Ed- ward James, a pros- perous Lee County farmer who died when Fob and Ebb were twelve years old. James's widow, Willie Edmond Bedell James, moved with her children to Auburn where she bought a large home she converted into a boarding house.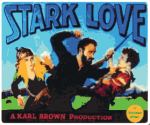 Article by Dr. John White